Birthday Game Creator
Give a One-Of-A-Kind Birthday Gift
Your recipient will be the main character in their own video game.
Made in minutes, by you, with no skill required.
Send your game and instantly enjoy playing it on any computer, phone, or tablet.
Give Something New
Greeting cards are routine and ordinary. Gift cards are forgettable and don't show how special a birthday is. Your recipient will receive a fully playable video-game, where they are the main character. The game world is built with them as the star.
Include friend's and family member's names in the game to make it a fun, one-of-a-kind, experience they can cherish forever.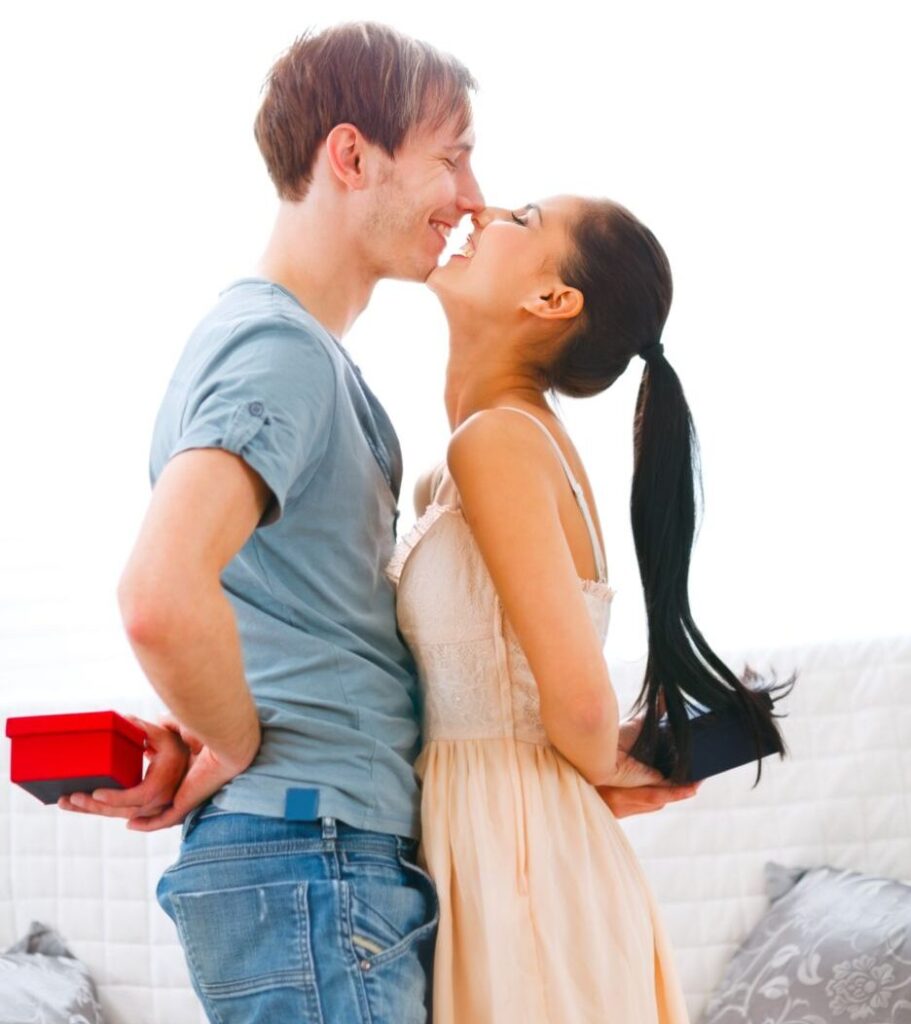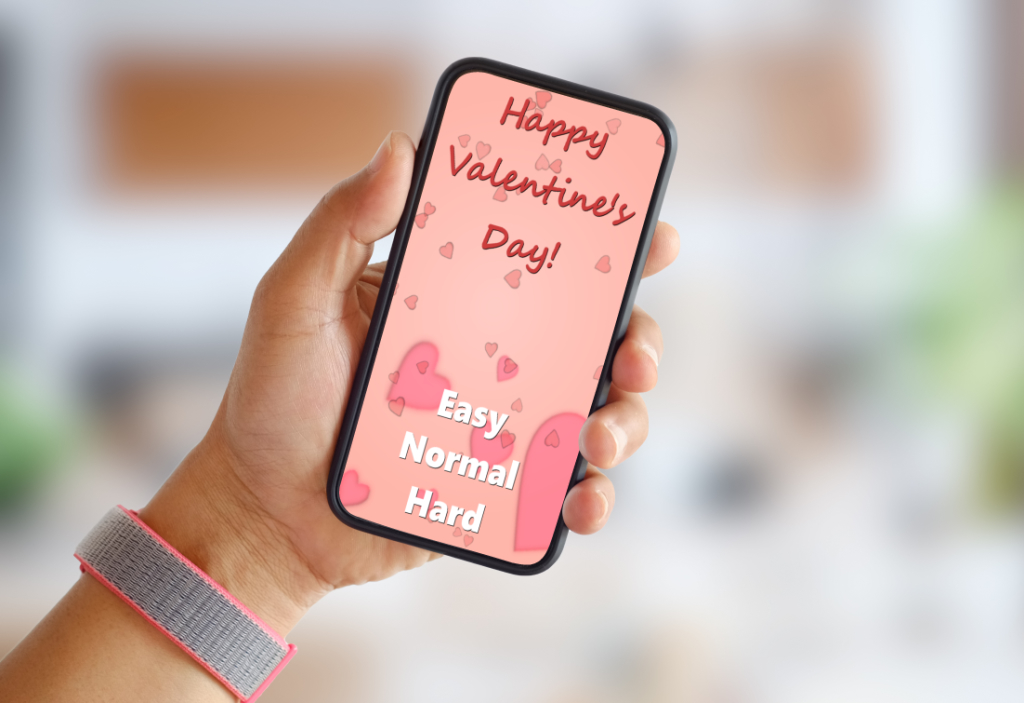 We Make It Simple
No programming experience required!
Step 1: With a few clicks, choose from a list of game themes and story lines.
Step 2: Include your friends and family names as characters. Make them a hero, villain, magician, comical bad guy, or one of many other options.
Step 3: With one click, the game is built and ready to send. No wrapping necessary!
Get Started on Your Gift Now
Ready in 15 minutes, delivered digitally.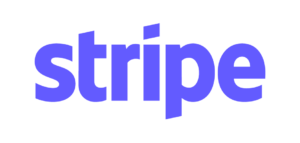 MONEY BACK GUARANTEE
Where and how can the game be played?
The game you create will be playable on any smartphone, computer, or tablet.
Will the game be delivered immediately, or can I have it delivered to my spouse on a specific day?
We create a shareable download link that you can send to them through email at anytime you want.
Do I need any programming skills to build this game?
Absolutely not – just fill out a short questionnaire, and the game will be created for you.
How long will it take from start to finish?
Most people can create their gift in less than fifteen minutes.
How will they receive my gift?
You will receive a link you can send to them through email, or store the game for them on a USB stick.